"This book takes you there, and all imbued with the immense sense of historical awe."
(The International Journal of Maritime History)
Farawa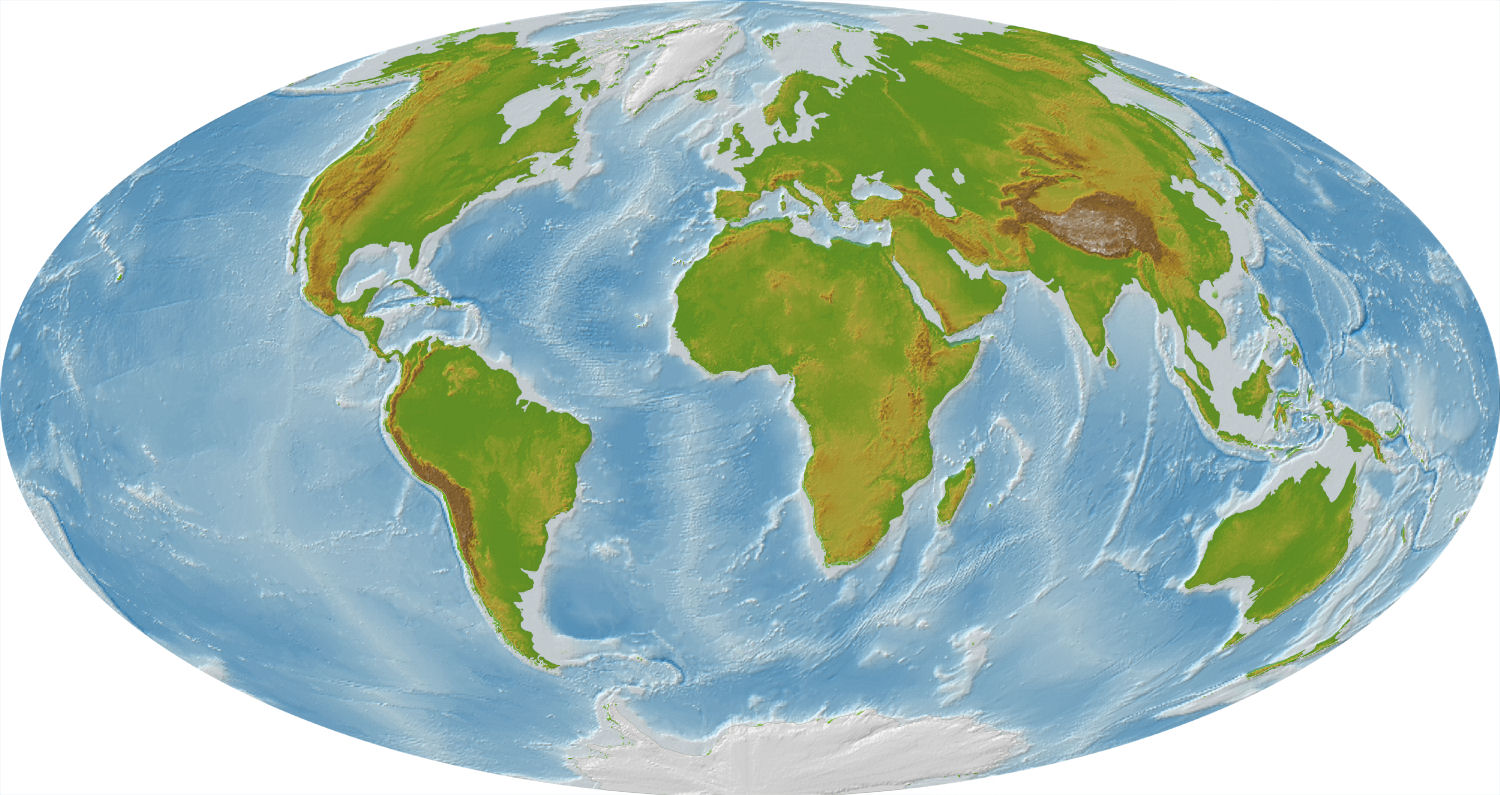 y Places
From the Introduction: The Civil War had repercussions far beyond familiar domestic battlefields, and was in turn significantly influenced by faraway people and events. The neutrality, or lack thereof, by major European powers was a central concern to both sides.
As the most powerful maritime and imperial power, Great Britain wrestled with conflicting political forces pushing the causes of both North and South. The fight across the Atlantic seriously endangered their trade, their economy, and their domestic stability; it threatened a disastrous third war with former colonies. Shenandoah and her sisters were smack in the middle of this diplomatic maelstrom and contributed to it.
Shenandoah's visit to the most remote and most British outpost of the empire throws these issues into relief, providing an outsider's view of the war. The citizenry of Melbourne, Australia (including a sizeable American expatriate community) were fascinated by the conflict and by their first and only rebel visitor.
The people split into contentious political camps, one in support of their Confederate guests while the other took up the Yankee banner—the antipodal manifestation of the struggle, or the war Down Under.
The Confederates were feted as heroes by the former faction and nearly lost their ship to the latter, while royal governor and bureaucracy muddled and vacillated. The British colony of Victoria had much in common with both the Confederate and the United States and manifested some of the same differences.
Leaving Melbourne, Shenandoah sailed into the vast Pacific, and at the paradisiacal island of Pohnpei, captured four more American ships. Burning Yankee vessels illuminated alien surroundings while Richmond went up in flames. This uniquely American conflagration flared simultaneously at both ends of the earth.
Southern gentlemen enjoyed a tropical holiday, mingling with an exotic warrior society that was more like them than they knew. The history and customs of this land present both intriguing parallels and stark contrast with the Confederacy.
As lonely rebels slept under tropic stars, guns fell silent at Appomattox. With morale restored by rest, recreation, and destruction, Shenandoah sailed once more, leaving an enduring legacy in this faraway place.